Top 5 Easter Art Ideas For Kids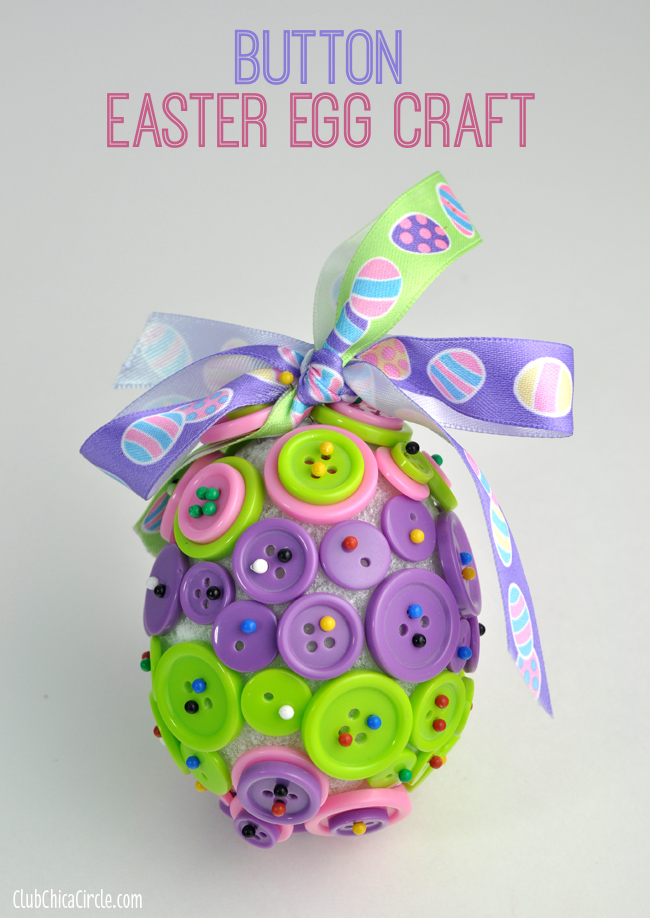 5. Button Easter Egg Ornament Craft from Club Chica Circle. A clever and very beautiful craft project, proving to be the ideal use for any spare buttons you may have lying around!
---
4. Egg Chickens from Martha Stewart. The first of two crafts from Martha that we've included in our blog today; this is an incredibly cute family of chicks!
---
3. Stained Glass Window Eggs from Squidoo. If we ever see some sunshine again soon, this will certainly brighten up any room in which it hangs. A wonderful stained glass effect.
---
2. Bunny Noses from Kailo Chic. Adorable and simple = simply adorable. A brilliant craft to keep tiny hands busy.
---
1. Envelope Bunnies from Martha Stewart. Fill these little bunnies full of treats for the perfect way to say "Happy Easter!"
---
Have you tried any of these craft ideas? Let us know in the comments below or post your photos to our Facebook Page
---
Check out our Eco Gallery Frames! Perfect for schools and families who value their kids artwork as well as the environment, they can be easily decorated and proudly display some lovingly crafted artwork for an extra special Easter take-home gift.
---
Have a Happy Easter from The Articulate Gallery!